Executive Director & Head Swim Coach
Karen Cravotta is a pediatric physical therapist with Children's Therapy Connection. She has been the Head Swim Coach for Optimist Miracle Movers since its beginning and has been coaching adaptive swimming since 2003. Karen was a competitive swimmer and water polo player in high school and swam at the University of Evansville. She continues to swim regularly. She is married to her husband Dave and they have 3 children.
Volunteer Director & Basketball Head Coach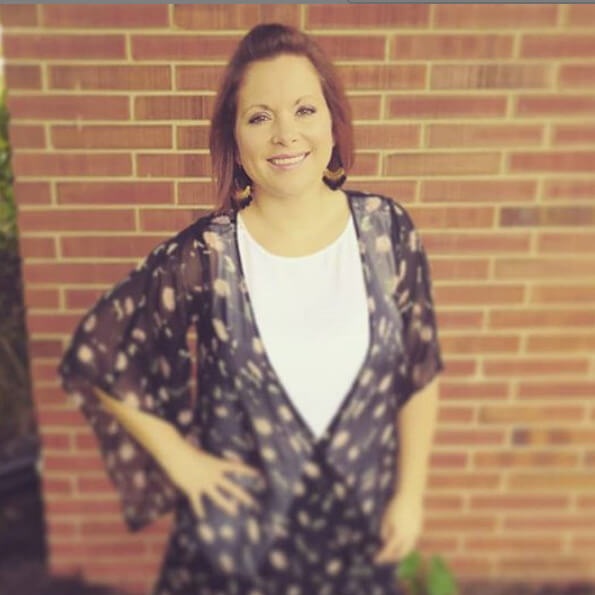 Softball Coach
Bryan Harris is a life long resident of the west side of Indianapolis. He started volunteering for Optimist Miracle Movers during their first basketball season in 2018 and loved it. He continued volunteering in other sports and stepped up to the Head Softball Coach position in 2019. He is married to his wife Anna and they have 4 children.
Treasurer/Secretary & Assistant Swim Coach
Marketing & Media Director
Jared Wade is married to his wife Maggie, and they have two kids, Oliver and Ivy. Oliver started in the Optimist Miracle Movers program in 2015/2016. After seeing the excitement that Oliver had for the sports, Jared started volunteering with OMM as Soccer coach and then evolving into the Marketing and Media Director. The greatest joy anyone can see is their son or daughter laughing. Jared has stated many times that, if you are involved with OMM in ANY way, you will see that laughter, joy, excitement and happiness in every sport.
Plainfield Optimist Club President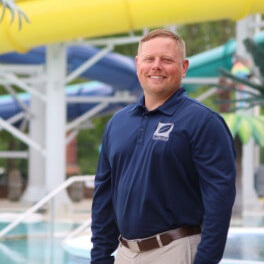 Recreation and Aquatic Center